Tournament Details:
The Overwatch BEAT Invitational™ returns for its 4th Season thanks to our sponsors (Soylent, AMD, Twitch, Plextor & Sennheiser) and our friends at Blizzard!
Dates: The Overwatch BEAT Invitational™ runs between May 28th & 29th
Coverage by: Andrew "ZP" Rush, &  Jason Kaplan.  Production by Alex "dashnerrr" Pylyshyn
Schedule: TBD (Being finalized). Stay tuned over at https://beat.gl/overwatch-beat-invitational-schedule/
Teams Confirmed: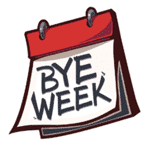 Bye Week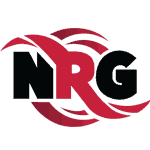 NRG Esports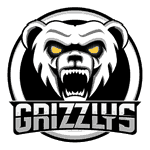 Grizzlys esports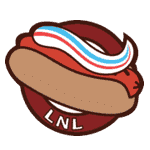 Last Nights Leftovers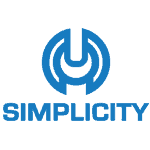 Simplicity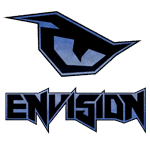 EnVision eSports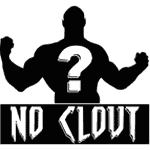 No Clout
8. TBD
Prize Pool: $6,600
1. 3k
2. 1800
3. 1200
4. 600
Format: TBD
Ruleset:
1 Hero Limit
Competitive Scoring (Draw = tiebreaker koth)
Map Draft = List
Best of 3
Lijiang Tower
Dorado
King's row
Hollywood
Temple of anubis
Best of 5:
Lijiang Tower
Ilios
Dorado
Route 66
Hollywood
Temple of Anubis
King's Row
Where to watch?
EN – http://www.twitch.tv/beatesports
Other Information:
Season 1 Results – http://wiki.teamliquid.net/overwatch/BEAT_Invitational/Season_1
Season 2 Results – http://wiki.teamliquid.net/overwatch/BEAT_Invitational/Season_2
Season 3 Results – http://wiki.teamliquid.net/overwatch/BEAT_Invitational/Season_3
Follow us on:
Twitter – https://twitter.com/beatesports
Facebook – https://www.facebook.com/beatesports/