POE BEAT Invitational Season 1
1 amazing Exilecon Prize Package, $2,000 on the line + 12 of the best
POE racers in the world! The action begins May 5th
We at the BEAT Invitational are delighted to announce our 5th entry in the BEAT Invitational series which is none other than Path of Exile.
We're pleased to partner with GGG and Sennheiser to make this one of the best races yet. The founders + staff of the BEAT Invitational have played POE since the early beta and are no strangers to the hospitality of Greust and the Altar of Corruption and its great mysteries!  We're absolutely ecstatic to work with the community on this race.
With that being said, here are the full race details!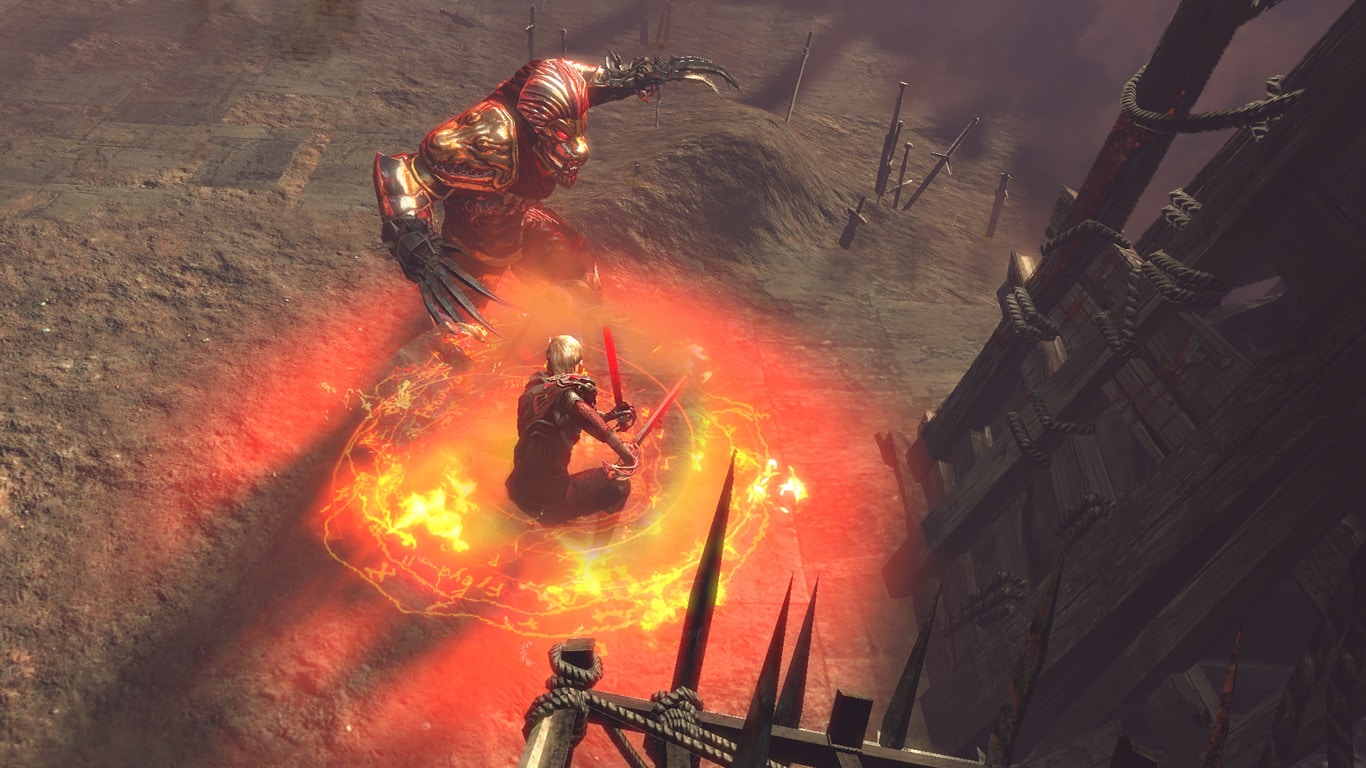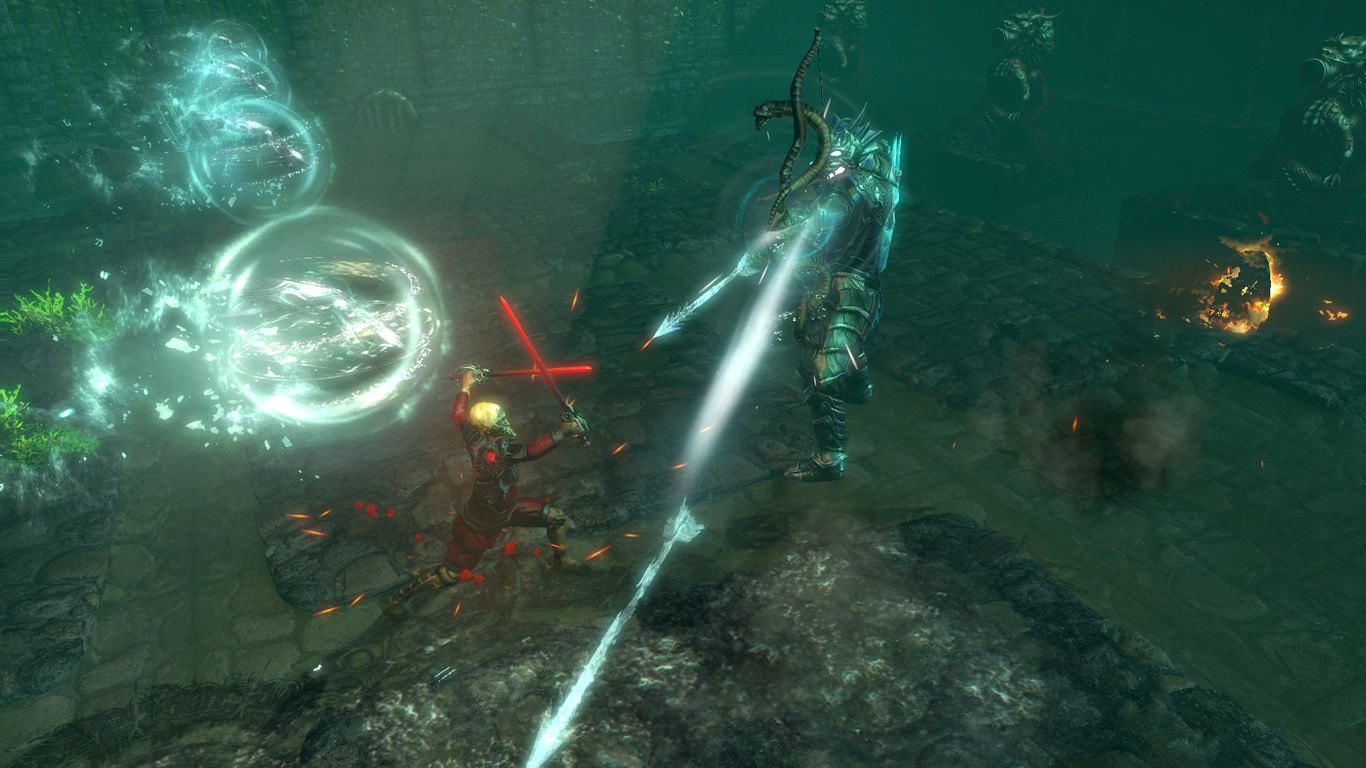 Tournament Format
SSF HC Synthesis
12 Players Group Stage (2 rounds) & 1 round final
Group Race 1 – A5 Kitava (Max Time Limit: 2H 15M)
Group Race 2 – A5 Kitava (Max Time Limit: 2H 15M)
Finals – Top 8 Advance with the top average times from the 2 races
Finals – A10 Kitava (No Time Limit)
PRIZE POOL + PRIZES
We have a fantastic prize pool setup for the event.  In cooperation with the amazing team over at GGG, the winner of the BEAT Invitational Season 1 will be getting an Exilecon Prize Package (see below for full details).
Prize Pool: $2,000 USD + crowdfunding (TBD)
Prize Distribution
1st – $900 + ExileCon Prize Package
A VIP ExileCon ticket (www.pathofexile.com/exilecon)
Entry into the grand racing finals at Exilecon
Return flights to New Zealand
Accommodation around the event
2nd – $750
3rd – $350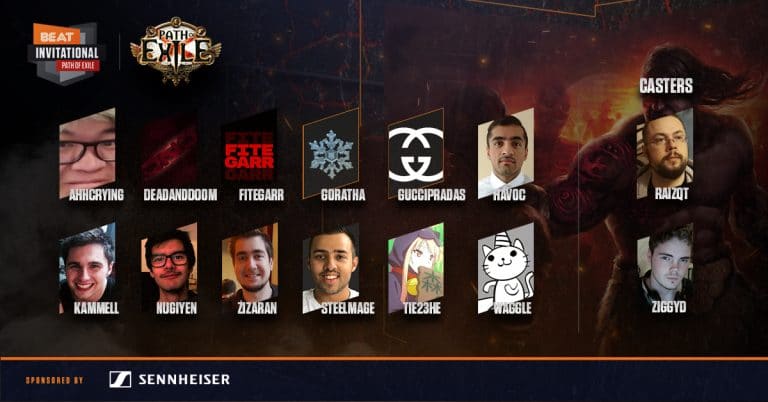 The POE BEAT Invitational lineup!
Schedule (May 5th – 19:00 CEST / 13:00 EDT / 10:00 PDT)
Group Race #1
A5 Kitava (SSF HC Synthesis)

12 Racers

2h 15m time limit
Finals
A10 Kitava (SSF HC Synthesis)

8 Racers (Top 8 times from Group #1 + # 2)

No time limit
WANT TO LEARN MORE?

CONTACT US!