The BEAT Invitational is a Canadian leader in esports since 2011
The BEAT Invitational operates in multiple titles and has worked with such publishers as Valve, Blizzard Entertainment, Bethesda, Grinding Gear Games and Sky Mavis. Want to learn more about what we do and how we can work together?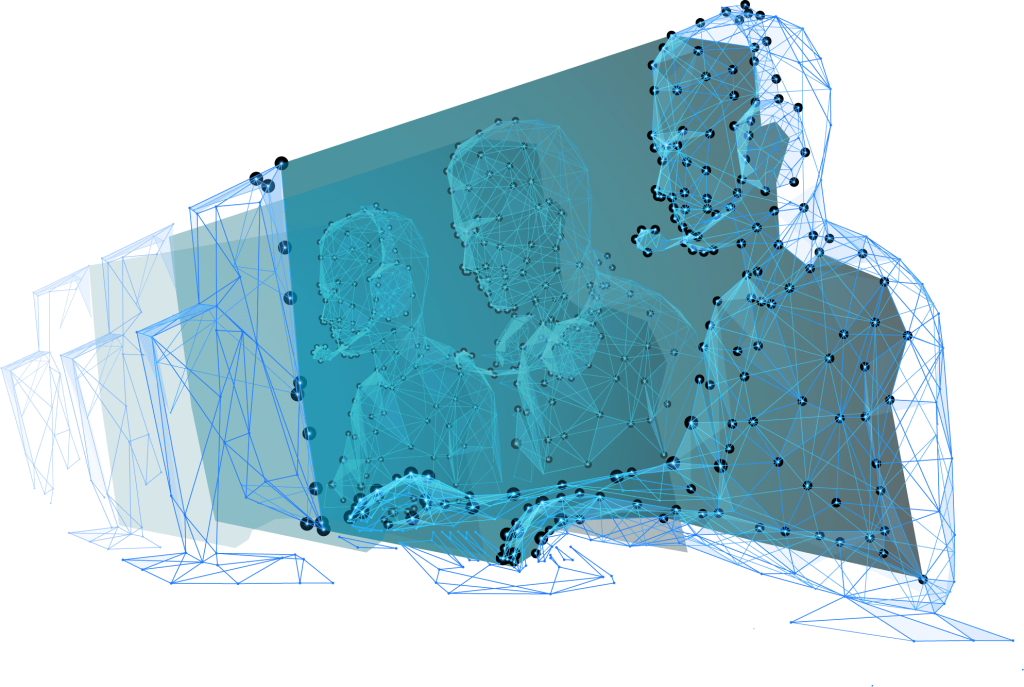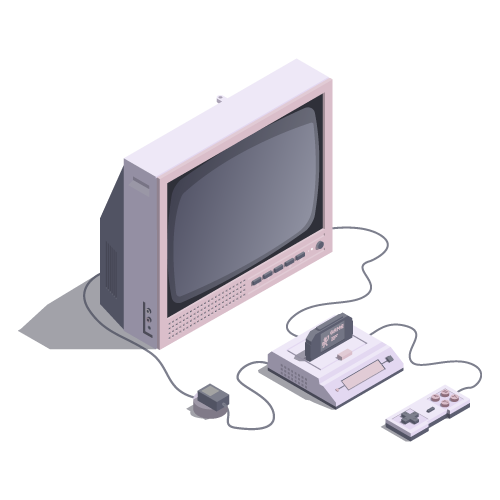 About the BEAT Invitational
One of Canada's oldest tournament operators
Since 2011, we've operated in several major games such as Dota 2, Overwatch, PUBG and Path of Exile. We've worked with the who's who in esports. A quick about us:
One of the oldest and most established tournament operators in Canadian esports since 2011. Featured on Truesight (Dota 2 Documentary), ESPN, TSN, Global News, TheScore + more.
Our tournaments are internationally recognized events featuring professional teams and players around the world.
We've held over 50+ professional events
Crypto & NFT Gaming
Navigate the NFT Gaming space
Looking to understand more about NFT Gaming and Play to earn space?
One of the first NFT Gaming event organizers
A decade of event management and logistics
Trustworthy, reliable and established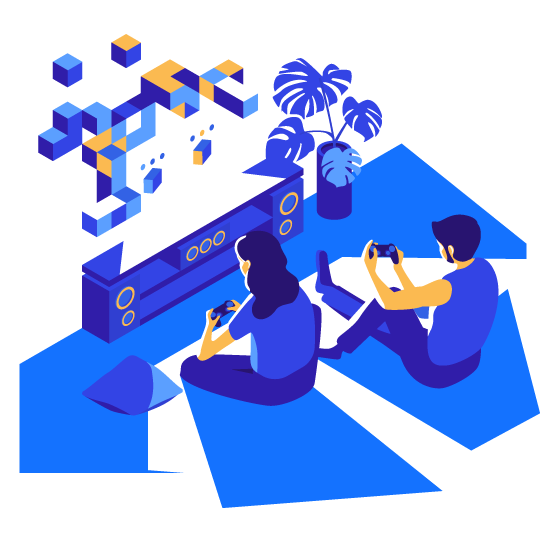 NFT Gaming & Events
Curious about NFT Gaming? Let's connect. With Axie Infinity taking the world by storm, make sure you're not left behind in this emerging space.
Strategic Consulting
Want to enter the esports or NFT Gaming realm and are unsure how? Let us help with over a decade of strategic experience.
Business Development
Looking to grow your business? No problem. We've bootstrapped ours and can offer real world case studies on how to grow and flourish your business.
Esports Tournaments
Offering esports event logistics and operations since 2011. Take the stress out of your next event and let us handle it.
Want to plan your next event?
Get in touch
Let's make your next event in esports or NFT Gaming a success.
Turnkey Solutions
Sit back, relax and let us work together on a solution that caters to your business needs.
Over a decade of experience
A decade of professional esports event experience that will ensure a smoothly run event for your brand.
Flexible Solutions
With our vast network, we can cater solutions to any size event.
Still not convinced? See some of the partners we've worked with