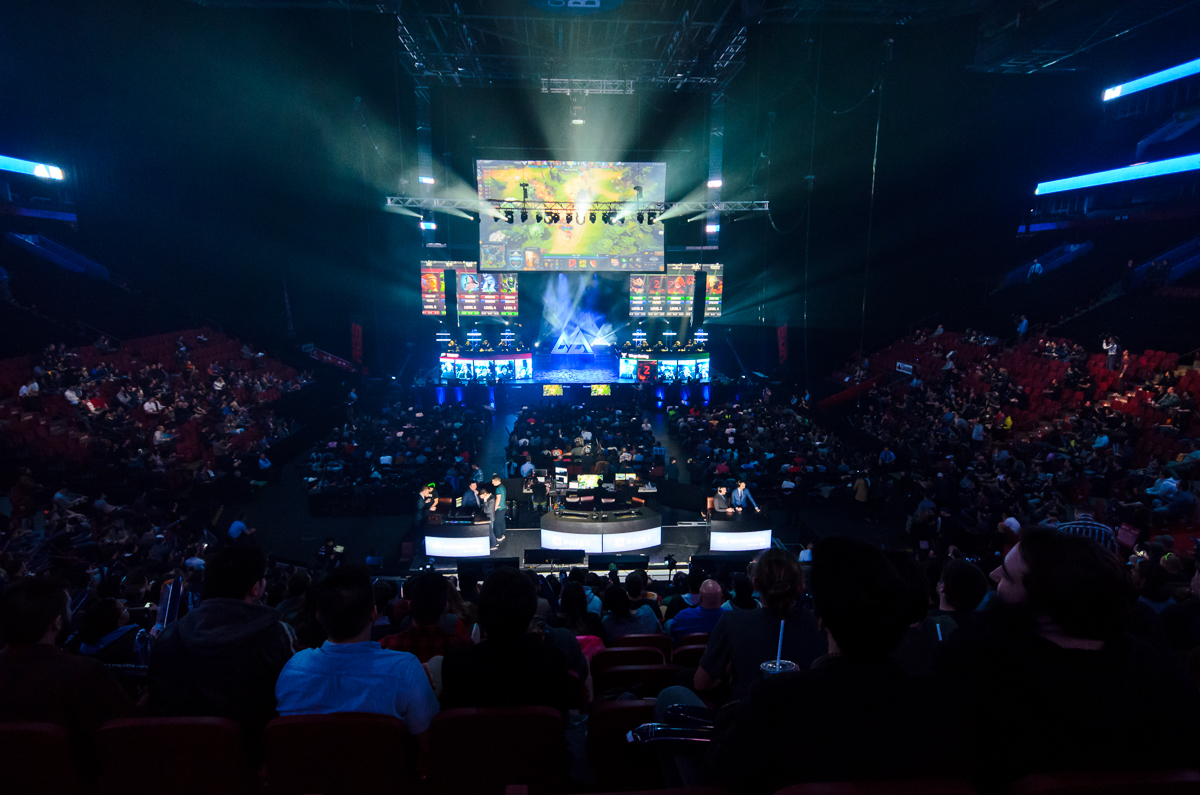 ABOUT
THE BEAT INVITATIONAL™
BEAT esports is one of the leaders in Canadian esports with internationally recognized events in Dota 2, Overwatch, Quake and PUBG.  We've worked with such companies as Blizzard Entertainment, Valve, Twitch, AMD, Sennheiser, ViewSonic, SteelSeries & more. Founded in 2011 by Bill Elafros & Anthony Truong, BEAT esports started off with $100 and 10 viewers for their first tournament. BEAT esports eventually ran the first large scale Canadian Dota 2 event at the Bell Centre in Montreal.  BEAT has received worldwide coverage from outlets such as ESPN, TSN & Score esports + more.  In addition, we've reached 40 million + viewers since 2011 and are currently one of the most established esports tournament organizers in Canada with several dozen successful events run.
In addition to running our own events, we provide consulting and tournament organization services out of Toronto, Ontario Canada.  If you're interested in contacting BEAT esports, sponsoring the BEAT Invitational™,  investment inquiries or anything else please contact us.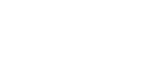 DOTA 2 BEAT INVITATIONAL™
SEASONS 1-8 + LAN

OVERWATCH BEAT INVITATIONAL™
SEASONS 1-5

POE BEAT INVITATIONAL™
SEASONS 1

PUBG BEAT INVITATIONAL™
SEASONS 1-3

DOTA 2 BEAT INVITATIONAL™
SHOWMATCH SERIES

QUAKE BEAT INVITATIONAL™
SEASONS 1-2
WANT TO LEARN MORE?

CONTACT US!