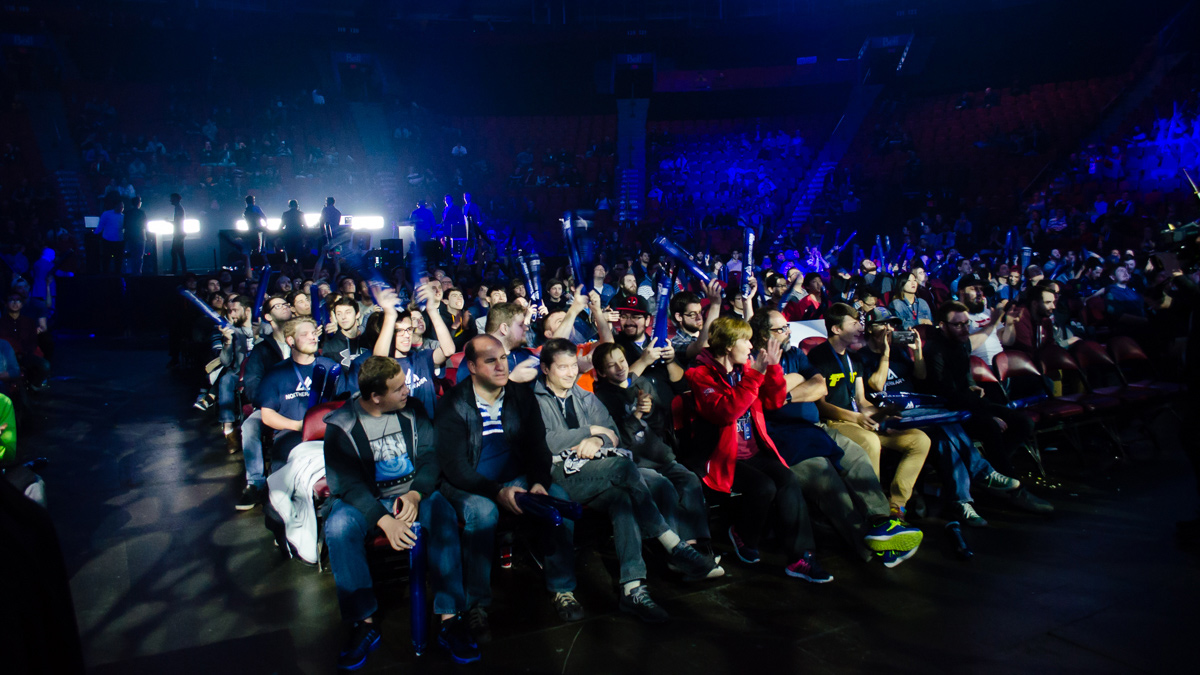 EVENT SERVICES
BEAT Esports has organized events internationally that have taken on different shapes and sizes. With your vision and goals in mind, our team will find your personalized approach and build an event for your brand.
STRATEGIC CONSULTING
BEAT esports can plan and execute event strategies for various esports event. With over 8 years experience, we will find, plan and execute creative solutions to challenges that come along with event management.
Whether you're planning your next live or online esports event, we'll make the tough calls that drive energetic, fan-focused events.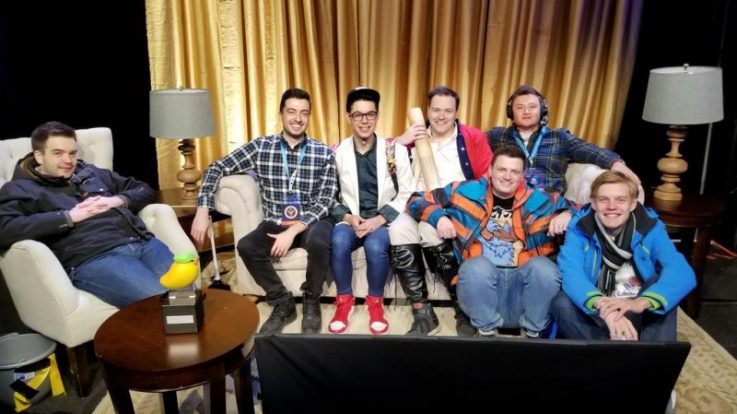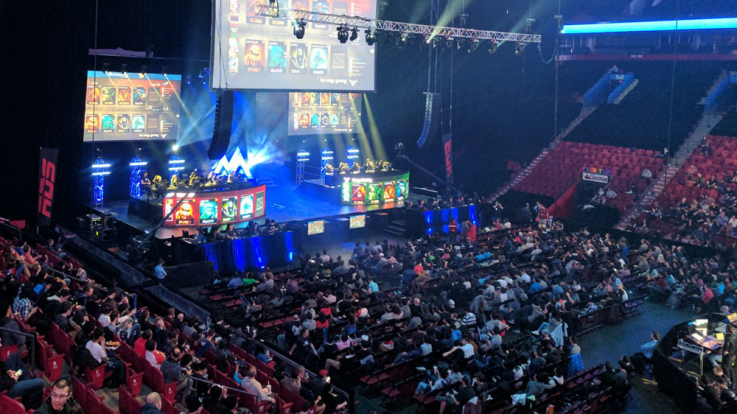 CREATIVE MARKETING & GRAPHICS
Our team possesses a deep understanding of online marketing measures relevant to esports. Through social media, email marketing and partnerships around the world, we would ensure your product resonates with the esports community.
WANT TO LEARN MORE?

CONTACT US!