Over 10 years of experience
Make your next esports or NFT Gaming event a success.
With over a decade of experience working with the highest caliber of publishers, talent and teams, let us help you with yours. There's no substitute for experience. Make the right choice now.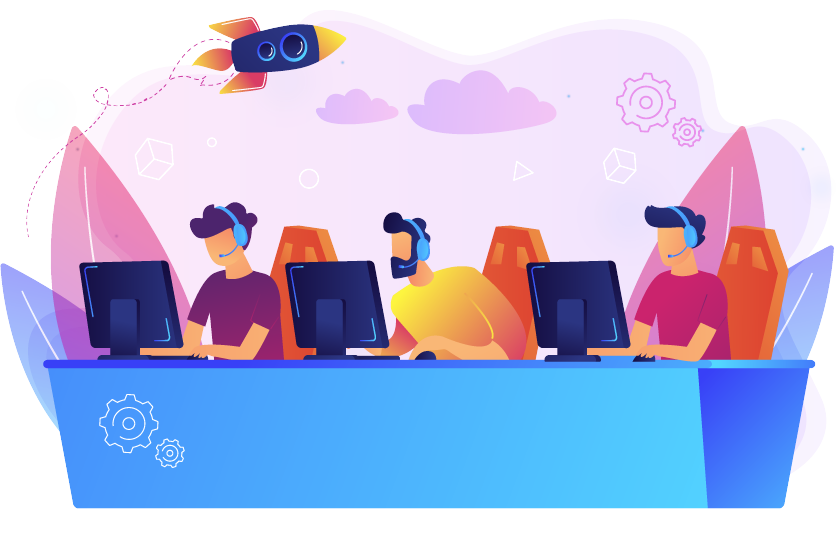 The BEAT Invitational Services
services & Solutions we offer
Curious about what we do? Check it out below. Make sure you get in touch if you have questions.
Esports Tournaments & Logistics
Offering esports event logistics and operations since 2011. Take the stress out of your next event and let us handle it.
NFT Gaming & Events
Curious about NFT Gaming? Let's connect. With Axie Infinity taking the world by storm, make sure you're not left behind in this emerging space.
Strategic Consulting
Want to enter the esports or NFT Gaming realm and are unsure how? Let us help with over a decade of strategic experience.
Business Development
Looking to grow your business? No problem. We've bootstrapped ours and can offer real world case studies on how to grow and flourish your business.
CREATIVE MARKETING & GRAPHICS
Our team possesses a deep understanding of online marketing measures relevant to esports. Through social media, email marketing and partnerships around the world, we would ensure your product resonates with the esports community.
Not convinced? Check out some of the partners we've worked with.