Team Announcements
We have decided to expand the Tournament to 8 teams and we'd like to welcome the following teams to the tournament!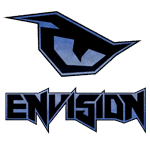 EnVision esports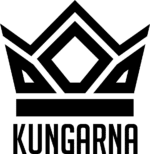 Kungarna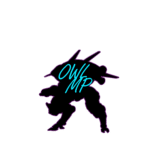 OWLMP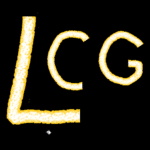 LCG Overwatch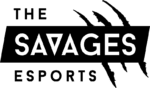 The Savages
The final two teams will be announced shortly.
Schedule Changes
We have released the full schedule. Tune in on February 4th at 1pm eastern time (barring any last minute changes).  Brackets will be released by tomorrow.  We kick off with 6 Bo5s on Sunday!
Full Schedule:
Map Changes
We have removed Volskaya out of the rotation for Bo3/Bo5 and we will be adding Hollywood instead.
Thanks as always and make sure to tune in over at twitch.tv/beatesports