BEAT Dota 2 Auto Chess Showmatch!
BEATInvitational
ANTLION AUDIO PRESENTS
AUTOCHESS BEAT INVITATIONAL SHOWMATCH
Antlion Audio presents the BEAT showmatch series with $3000 on the line in a 1 day showmatch.
The BEAT Invitational is proud to partner with Antlion Audio for its Season 2 Autochess tournament!
Here's what our title sponsor had to say:
Antlion Audio, featuring the new ModMic Wireless, is proud to be the exclusive sponsor of the second BEAT Auto Chess Tournament. As a company built by DOTA players, Auto Chess is a welcome addition and truly an inspirational idea. We hope this tournament continues to grow within the latest addition to the DOTA scene. In short, you all rock!

The Tournament
Some of the best Autochess players battle it out in a $3000 tournament on April 15th at 17:00 CET.
Casting brought to you by Zyori, Sunsfan & Trent and the Moonduck team!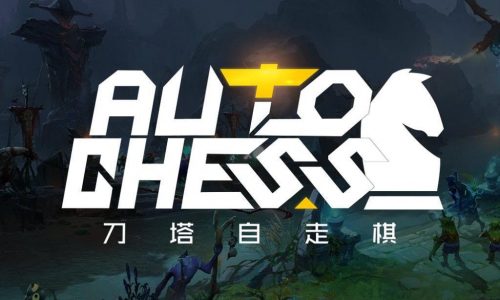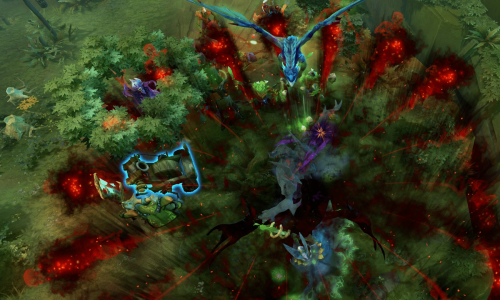 Tournament Format
Player Size – 2 groups of 8 players
G1 – Top 4 to g4, bottom 4 to g3
G2- Top 4 to g4, bottom 4 to g3
G3 – Top 2 from losers final goes to grand finals
G4- Top 6 from winners final goes to grand finals
Match 5 – Finals
Casting brought to you by
Schedule ( April 15th – 17:00 CEST / 11 AM EDT / 8 AM PDT)
Match 1 – 17:00 CEST
Top 4 go to Match 4
Bottom 4 go to Match 3
BSJ
Superjj102
GN_GG
Rensxd
Eosin
PowderHS
SaintVicious
MichaelUdall
Match 2 – 17:45 CEST
Top 4 go to Match 4
Bottom 4 go to Match 3
Robotvice
Bulldog
Dreadz
BrainTM
just_ns
Swim
Crane333
B9
Match 3 – 18:30 CEST
Top 2 advance to finals
Bottom 6 are eliminated
Dreadz
Bulldog
BrainTM
RobotVice
GN_GG
Eosin
Superjj102
SaintVicious
Match 4 – 19:15 CEST
Top 6 go to finals
Bottom 2 are eliminated
BSJ
PowderHS
MichaelUdall
Rensxd
Swim
Crane333
just_ns
B9
Finals – 20:00 CEST
1st place – $1200
2nd place – $800
3rd place – $600
4th place – $400
BrainTM
SaintVicious
just_ns
swim
MichaelUdall
Rensxd
BSJ
PowderHS
WANT TO LEARN MORE?

CONTACT US!